Our guides
Our guides are all experienced climbers, with quite a few summits and peaks climbed all over the world. Their experience and training ensures that your safety is always our focus! They are here to make sure you have the best possible day you might have!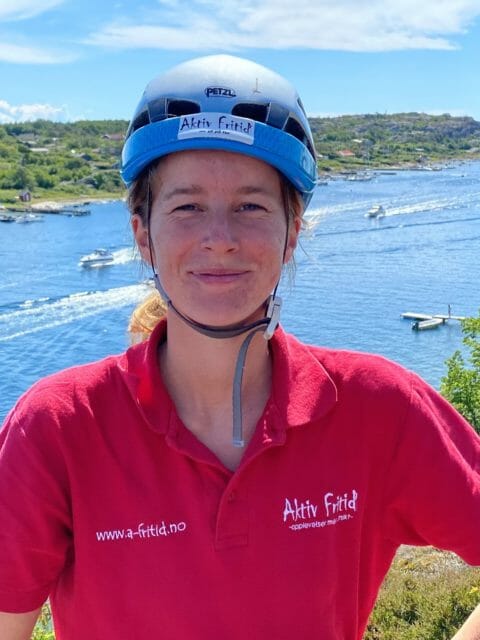 Johanne – the boss when Berit enjoy some time off.
Bachelor degree in tourism from Lillehammer. Johanne is an active climber and also works as a snowboard instructor. Johanne is very versatile and fixes most things. She heads to Tjøme as soon as she has some time off.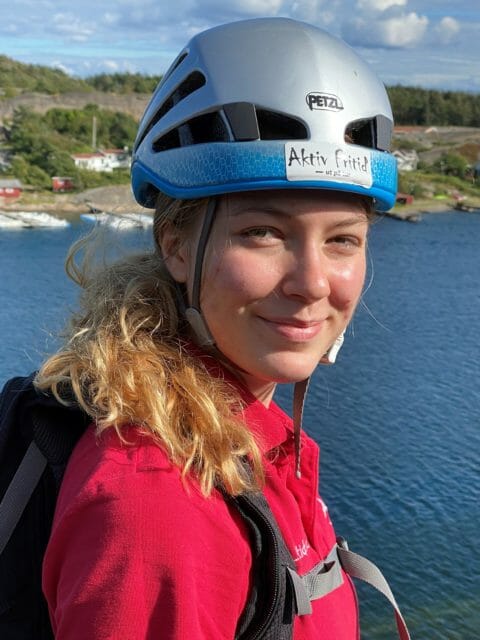 Michelle
– most summits on her CV
This tough girl has stood at the highest point in all of Europe's 48 countries. She has also been at high altitude in most other continents. In addition, she studies art and communication.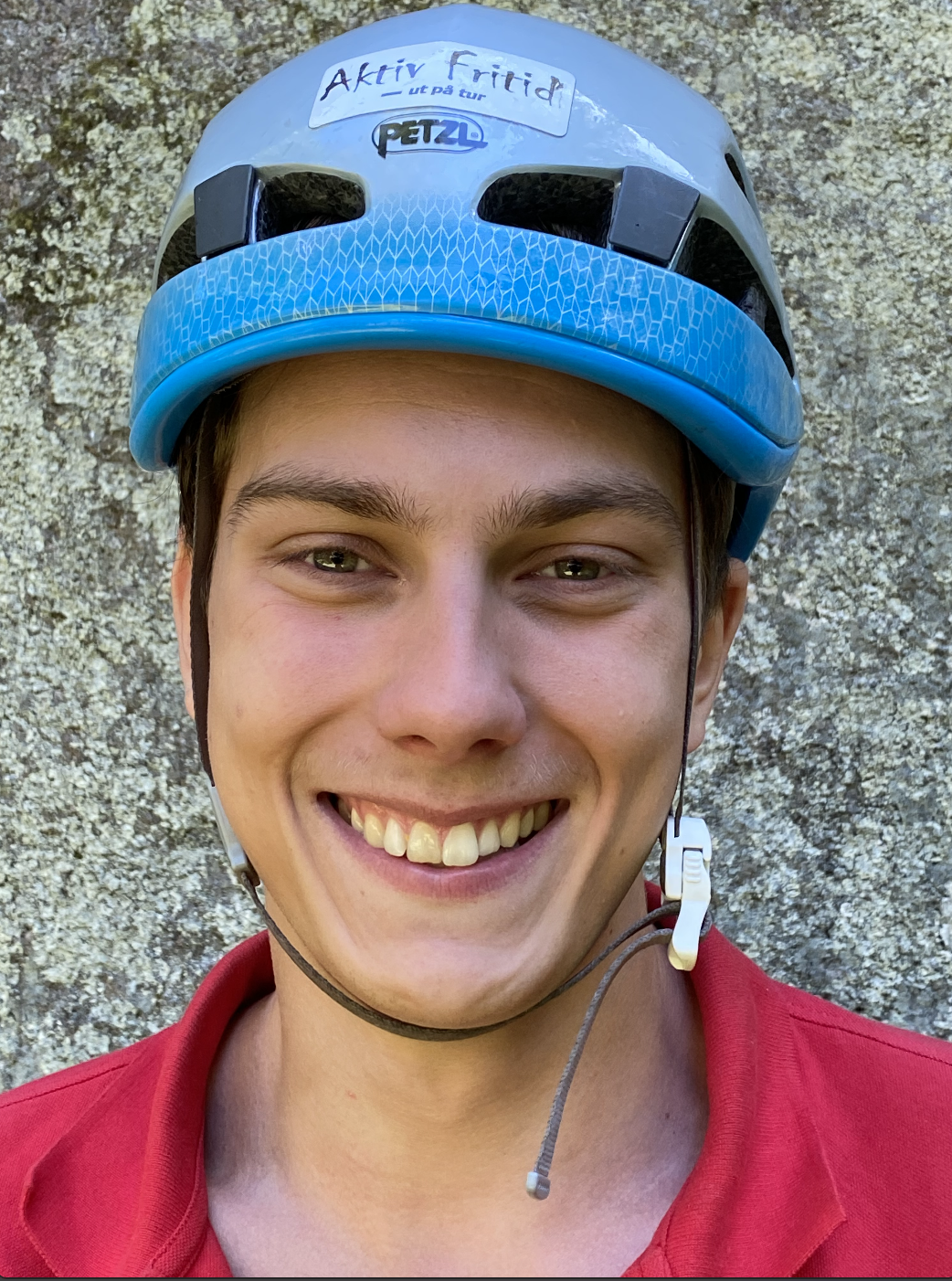 Simon
– loves ropes and carbines
Active and happy boy studying to become an engineer in England. Uses all free time for climbing and training.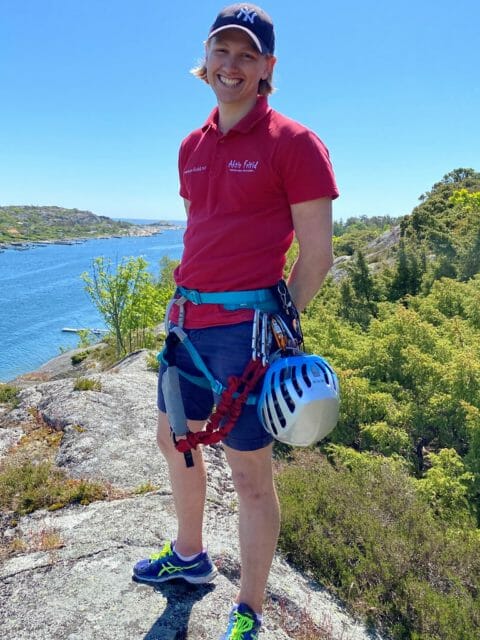 Ulrik
– the athlete who loves waves and snow
The North Sea worker who chases perfect surf waves and steep snow-capped mountain sides. Ulrik has been an active diver and is a technically good climber. Ulrik has been one of our regular Via Ferrata guides for several seasons.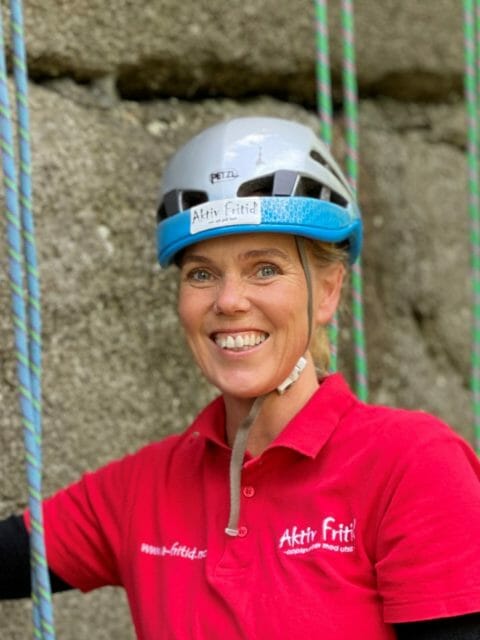 MaryAnn
– as versatile as you can be!
She has been on the team for 10 years. MaryAnn is passionate about marketing and is a thorough person. Also designs clothes when she is not hanging in the mountain wall.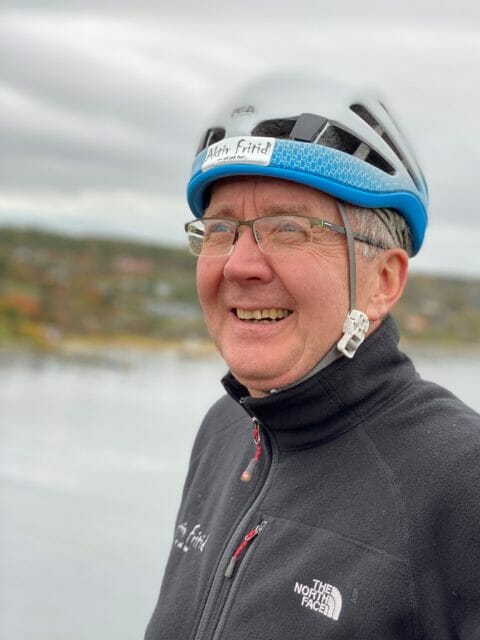 Hans-Jørgen
– the drilling manager
Our technical and versatile guide who loves the outdoors, meeting guests and not least being a sparring partner when new ideas comes to life. Have been on some trips with carbines and ropes around the world. Operates as an electrical installer on a daily basis.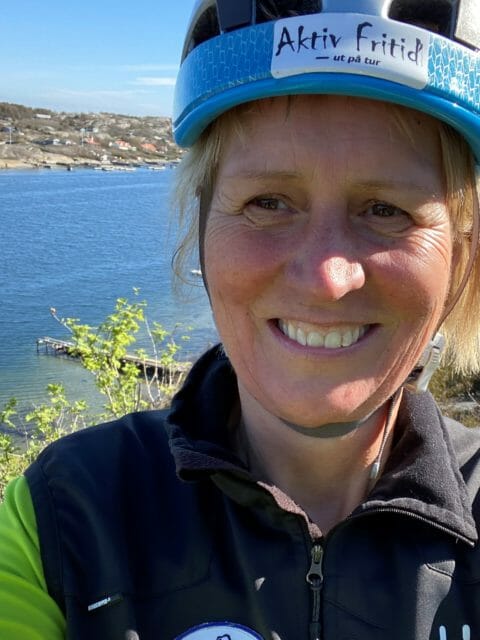 Berit – owner and CEO
Creative enthusiast who built the route in 2008. Is interested in climbing and has created an untraditional Via Ferrata route without so much iron in the mountains. Has climbed quite a few peaks around the world.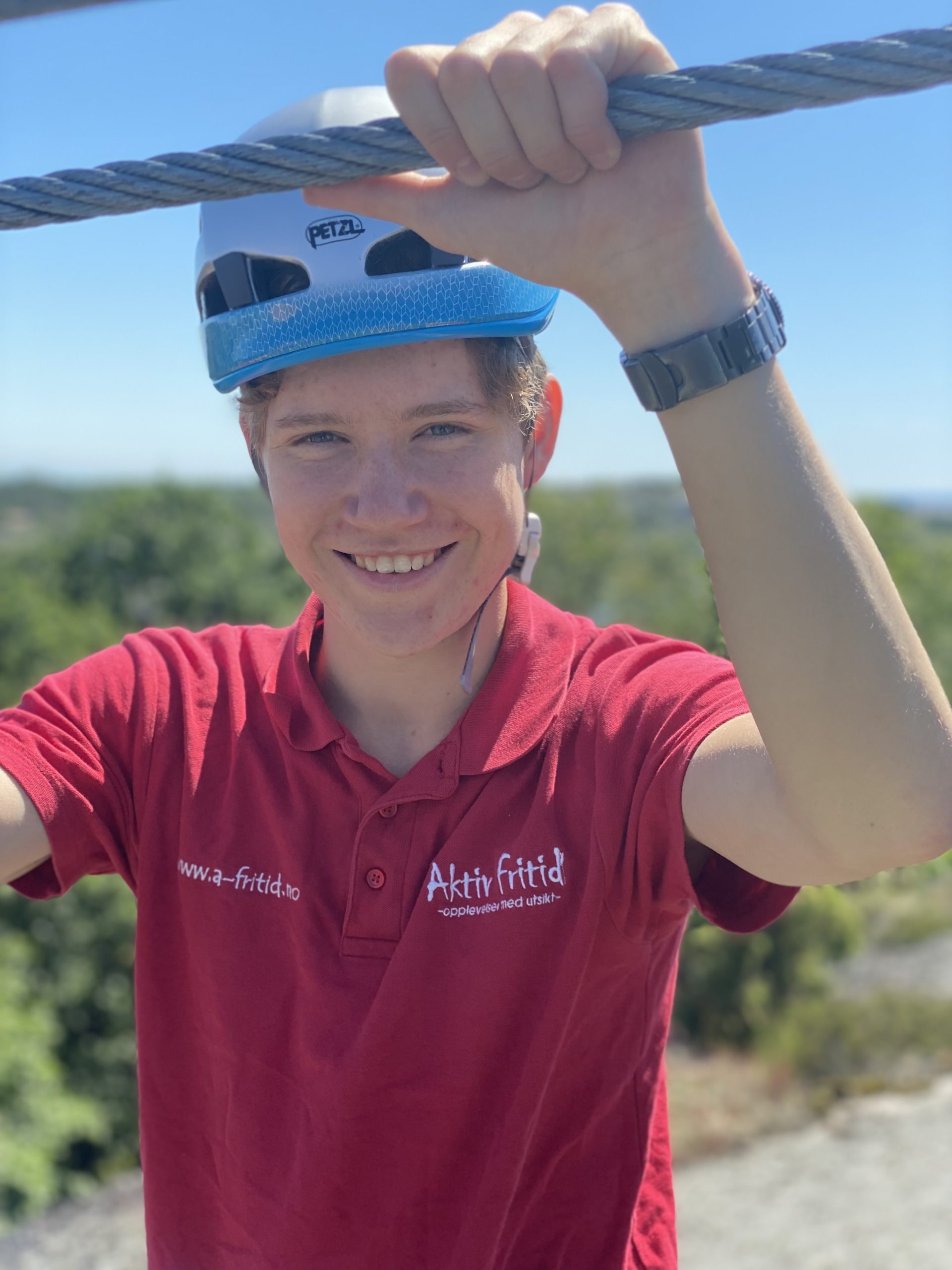 Kristoffer – knows every single grip on the route
Caring and helpful is what fits best in his description. Kristoffer took Brattkortet (national certification standard issued by the Norwegian Climbing Federation) early, and has been involved as an avid test person for many years.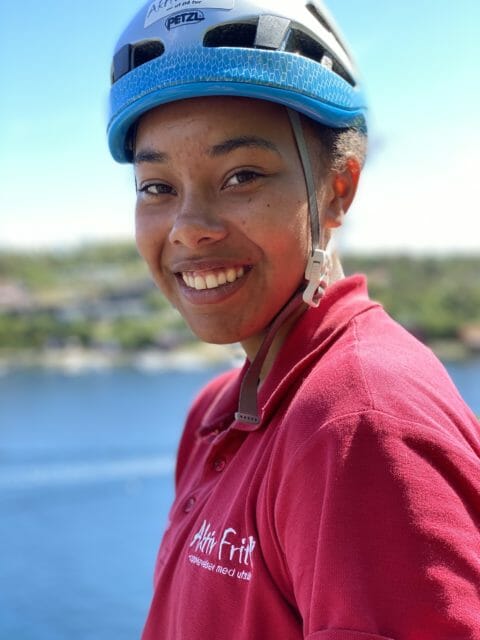 Amalie – assistant guide
Young and promising is the most appropriate description of this local youth, who works as an assistant guide. Amalie has been looking forward to being part of the team for many years. She is an active handball player next to school.